We've all been there when we subscribe for something and somewhere along the line, we want to cancel our subscription. Netflix is one of the world's most popular movie streaming apps in the world and it is very popular in the UK. However, for some reason, you may have subscribed and you want to cancel, In this article, we will show you what you need to know before canceling your Netflix subscription and how you can cancel your Netflix without being charged.
Before we go much farther, we'd like to acknowledge the work's creator. The Watchtower, a leading SEO company in the Uk, website design agency, and mobile app development company in the Uk, enjoys educating its readers on practical ways to change their everyday lives.
You can cancel your Netflix subscription whenever you want, it just all depends on how you pay your bill. If you've deleted your profile that isn't the same as canceling your Netflix subscription – you'll still be billed until you cancel. When you set up your subscription to any service the first thing is to check when the payment goes out of your account – we know, it's something we all forget.
If you then want to cancel you have plenty of time. Next, you need to note how you're paying for Netflix. If you subscribe directly to Netflix then it should be easy, just cancel your subscription on the website on the web browser you use. If it's iTunes you need to unsubscribe using your iPhone or iPad. There's also the possibility that you're using a third-party like your smart TV or a provider like Sky. First, don't just delete your Netflix profile as this doesn't cancel your bill. You will still be charged if you do this.
We hope that you are enjoying this article so far and sure hope that you are learning something, however, we cannot go on without giving credit to The Watchtower, a leading SEO company in the Uk, website design agency, and mobile app development company in the UK.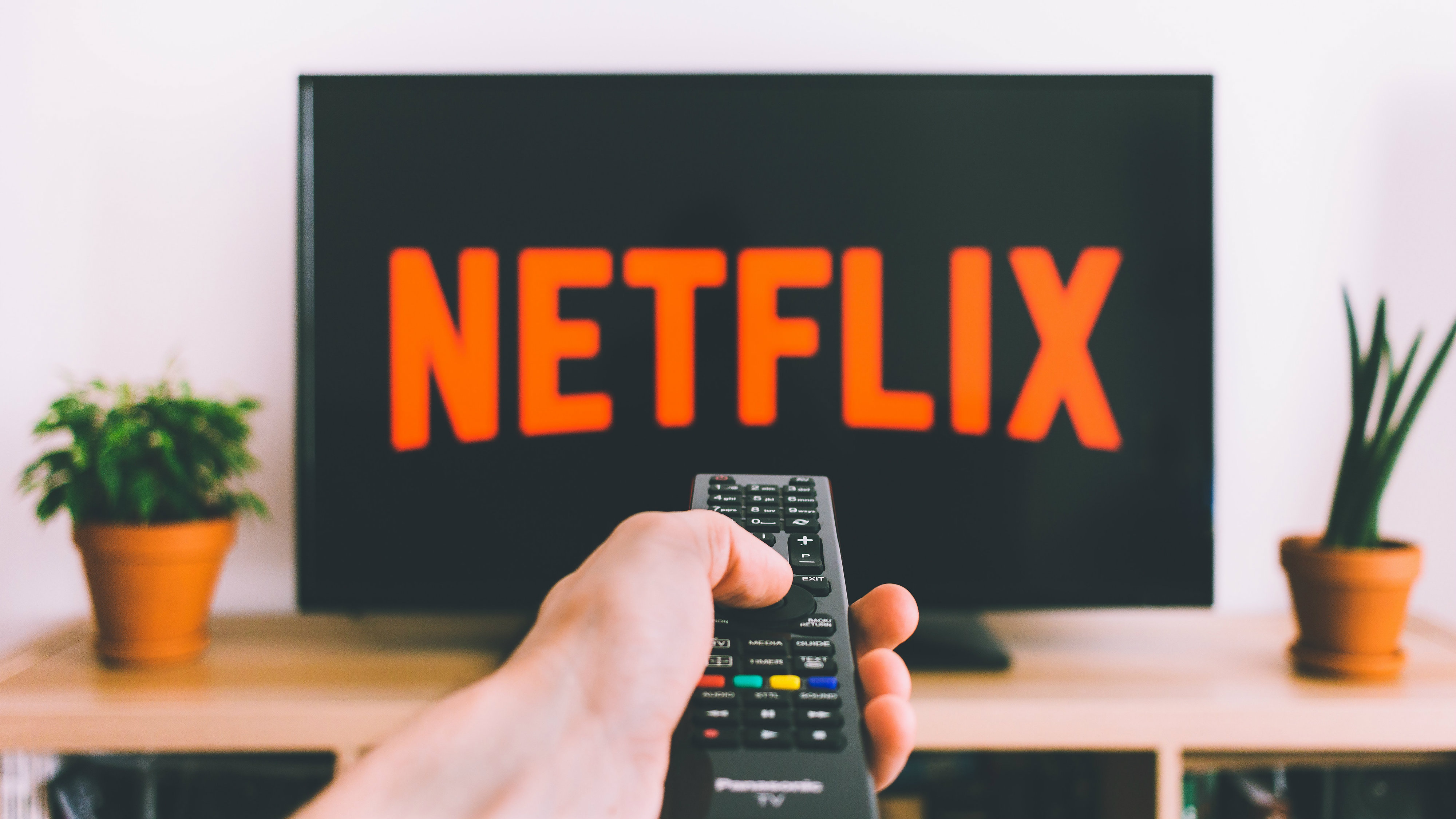 How to cancel your Netflix subscription using a web browser
1. Open up your web browser and visit Netflix.com
2. Click the little downward arrow – it is in the top right corner then click Account
3. You'll see the button Cancel Membership – this is what you need to click If you still have the older plans also cancel those you can see those lower down on the page.
4. You may not see the Cancel Membership option which probably means you are signed up using a third party. Instead, you will see who you pay for Netflix, whether that's a smart TV company, iTunes, and so on.
How to cancel your Netflix subscription via iTunes
1. If you see you're paying for Netflix using iTunes you can cancel using iPhone or your iPad.
2. On the iOS device click the settings app Click iTunes and App Store
3. Click your Apple ID (top of the screen) and tap View Apple ID in the little window view that comes up
4. Click subscriptions, Netflix will be listed in your subscriptions click cancel subscriptions then click Confirm.
If you are not canceling through iTunes you can simply cancel from your mobile phone, app, or laptop through the following methods:
Canceling your Netflix account
1. Sign in to Netflix.
2. Click on the downward arrow at the top right corner of the page, next to your profile picture.
3. Select the 'Account' section.
4. Under 'Membership and billing' click the grey 'cancel membership' box.
5. Next click 'Finish cancellation' to confirm you want to cancel.
And there you have it, you are now unsubscribed from Netflix. You will be able to use your account until the end of your current billing period or free trial.
We hope you enjoyed reading this and learned everything you needed to know because that is our main goal. The Watchtower, a leading SEO, Website design company, and Mobile App Development Company in the UK, enjoys enlightening their users on daily activities that can help and guide them in the world of tech.