Introduction
The Watchtower UK is a web design company, web development company, seo agency, digital marketing company and mobile app development company based in London. We specializes in creating websites and mobile applications for individuals and businesses using core web technologies such as HTML5, CSS3, Sass, Bootstrap 5, jQuery, AJAX, PHP, and MySQL. We also take pride in being the most creative digital marketing agency in London, as we develop marketing strategies for your various brands.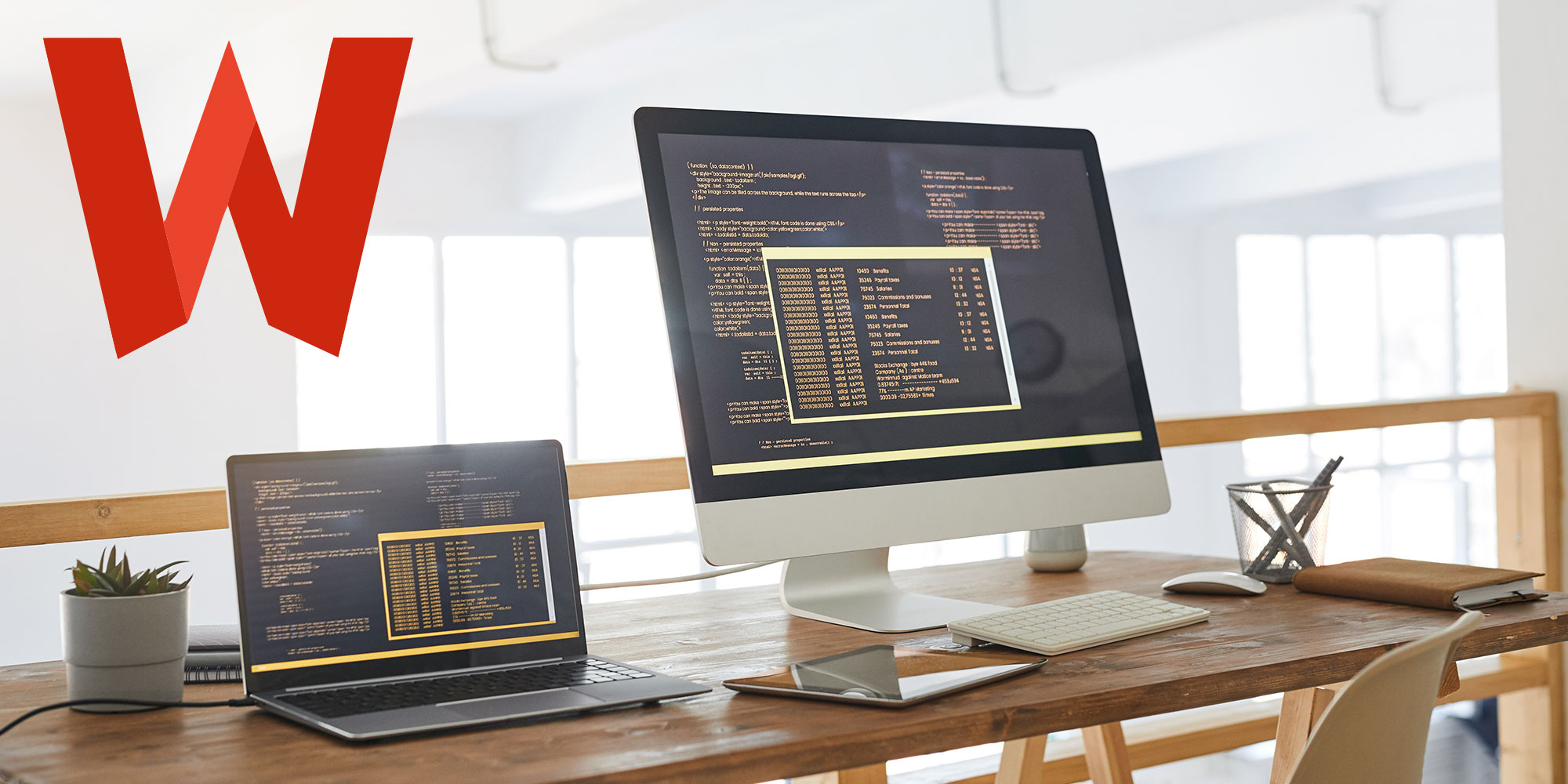 We are a truly the leading website design, development and SEO company in London. We are dedicated to creating effective content and strategies for corporate brands that want to shine in the online world. We have a track record of delivering successful digital marketing campaigns. As a full-service online marketing agency, we offer our customers a variety of solutions for email marketing, social media optimization, brand monitoring and promotion, search engine optimization, pay per click, and so on. We also assist brands with content marketing services ranging from textual (blogs, articles, etc.) to infographics and video content. Aside from these services, The Watchtower UK, the leading web development company in London, also specializes in a variety of other digital marketing services, animation services, website development, and so on.
We believe that each business is unique, as are its marketing needs. As a result, we always plan customized campaigns to meet your organizational goals by closely monitoring and comprehending your target audience, demographic projections, and any other specific requirement that must be met during the promotions. The Watchtower, based in London, drives excellence in marketing methodologies through the perfect combination of people, process, technology, and innovation, resulting in incremental and optimal returns for organizations. Because we always bridge the gap between marketing strategies and their actual implementation, we have a competitive advantage over all of our competitors. Our extremely knowledgeable and experienced professionals are experts in their fields, and they always take the time to understand you and your organization's goals before moving on to develop strategies for your organization's online marketing.
THEWATCHTOWER.UK, our London-based web design, development and digital marketing company provides clients with an exceptional works and experience by listening to and engaging with them across all channels. Our professionals will give you honest advice, automate and manage every campaign, create profit-generating content, and track and analyze the results of all methodologies to keep a close eye on the promotional performance of your website.
The Watchtower, has set goals for its work that include positive growth and increasing profitability, and it always begins any project with these goals in mind. We intend to raise the graph of revenue growth, optimize ROI, and make an impact that is easily visible. Our primary goal is to place our client's website in the top tiers on all platforms. And we direct every effort toward giving them a competitive advantage over their competitors. It is common knowledge that good online marketing services are not cheap, and that cheap online marketing services are insufficient to produce the desired results. As a result, The Watchtower, web design agency London, strives to strike a balance between supreme excellence and best affordability. We take pride in strategizing and integrating internet services within our clients' pre-determined timeframes and budgets. We enjoy what we do, and it is this passion that drives us to strive for excellence.