During the full weight of COVID-19 and the ripple effect for organizations to review their mode of operation, if they choose to remain relevant, most organizations considered the need to go fully digital or go hybrid with their business operations.
For organizations like mine at the time, the Bank provided an application that monitored my work time through my laptop, all just to ensure that I am productive and not faffing away supposed productive work hours.
Today, I will share with you a software tool that can help keep track of your staff activities where necessary. I will also share with you what makes RescueTime unique if it has a free plan or paid subscription plan, likewise its demerits as a software application.
What is RescueTime?
RescueTime is a time management and productivity tool that tracks the time one spends on different activities on a computer or mobile device.
How does RescueTime work?
Well, it simply runs in the background on the user's device, collecting data on which applications and websites they use, and for how long. Away from the monitoring angle from boss to team players, this tool can help use the data gathered to gain insights into how one spends time, set goals for self, and then adjust or improve productivity where necessary.
What are the features of RescueTime?
Note that this is not the only app that provides a core service like this, however, some unique things stand out for RescueTime. Some of these features are seen below.
Website and application tracking: RescueTime tracks the time you spend on different websites and applications, and categorizes them by type (e.g., social media, news, shopping, etc.).
Daily and weekly reports: RescueTime generates daily and weekly reports that show how you've spent your time, and how it compares to your goals.
Alerts: RescueTime can send you alerts when you've spent a certain amount of time on a particular activity or category, or when you've reached a certain level of productivity.
Goal setting: You can set goals for yourself, such as limiting the amount of time you spend on social media or increasing the amount of time you spend on work-related tasks.
Integrations: RescueTime can integrate with other productivity tools like Trello, Evernote, and Google Calendar to give you a complete picture of your productivity.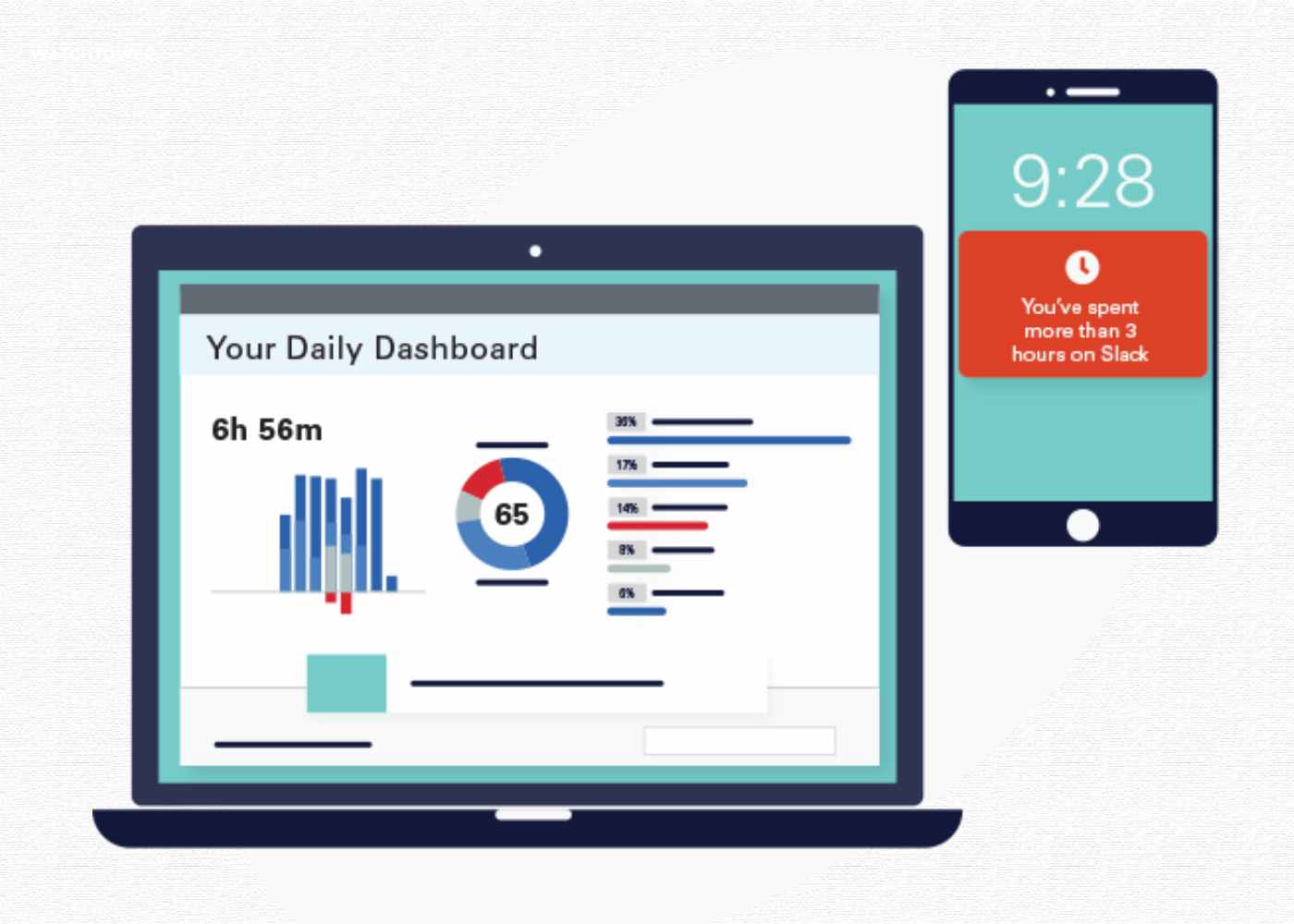 Is RescueTime free?
RescueTime has two levels of service for personal use: Lite ($0), which is free, and Premium ($9, or $78 annually), which is paid. For new users, the free version is more than acceptable, and it is strongly advised to use a free account for at least a month before deciding regarding an upgrade or not.
Should you want to introduce RescueTime to a larger organization or group, there is also a team plan. Starting at $6 per head per month, this plan.
Additional time-management training is also available to teams for $99 per person.
Does RescueTime work offline?
And a significant portion of that still involves your offline activities. the time spent in meetings, breaks, working out, and all other activities. We have made it simple to track your entire workday—both online and offline—with RescueTime's clever Offline Time feature. A feature of RescueTime Premium is offline time.
I hope you learned a thing or two from here. For more information regarding SEO, Mobile app development, and web design agency in Dubai and the UAE, you can trust The Watchtower, an award-winning company for all your technical needs.
Conclusion.
RescueTime is a good tool to use if you want to better understand how you spend your time and make improvements to your productivity.
Jan 14, 2023 by oluwafemi-smith 765 Views